| | |
| --- | --- |
| Posted by chad@rohlfsen.com on August 27, 2014 at 9:05 AM | |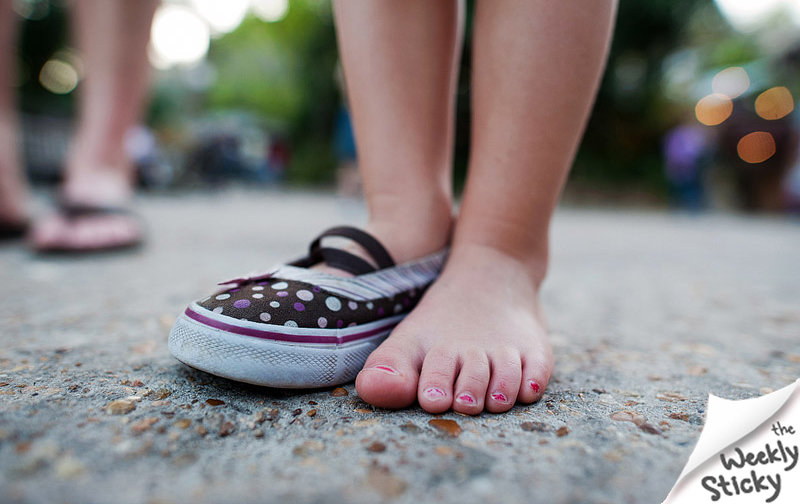 No one would entertain the thought of walking around with just one shoe on. Not only would it look funny, but it would be really bad for your feet, knees, hips, back and even your neck. Unfortunately, many people have been doing this very thing for years without knowing it!
When an otherwise healthy spine is forced to function in a Subluxated state (one or more vertebrae become misaligned and create biophysical deficiency) the resultant imbalance creates poor body mechanics and a higher risk for long term soft tissue damage. Postural distortions like uneven hips or a 'functional short leg' are signs that 'something's off' in your spine and needs to be evaluated. So much so that many Chiropractors use Leg Length Inequality checks as a means to confirm the presence of Subluxations in your spine.
Just like driving a car with bad alignment can cause premature wear and tear on tires and brakes - walking around with a functional short leg from subluxations can cause premature wear and tear on your joints and discs (degenerative disc disease). If you're experiencing the warning signs of this type of imbalance (like leg, hip or back pain), get to your Chiropractor ASAP and have your leg lengths professionally checked before more serious damage occurs.
Source: The Weekly Sticky
Get dialed into a Spinal Tuning Chiropractic Center Membership today for as little as $69/month for individuals and$129/month for your entire family with NO CONTRACTS!! The Spinal Tuning Center Can help! www.SpinalTuning.com Or Call Today! 727-4000
You can Schedule your initial visit online by Clicking on the New Member Button above!